First Of All Podcast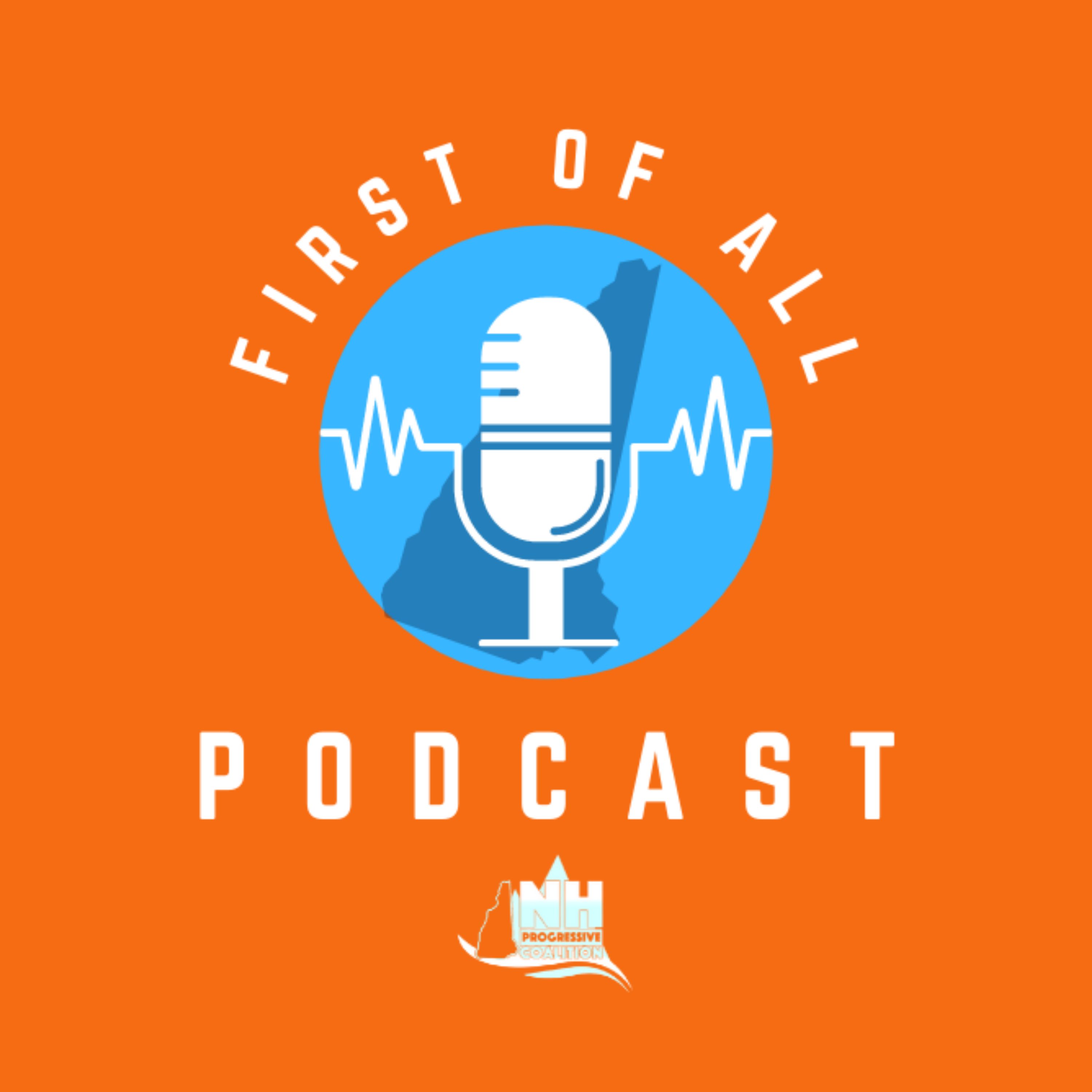 Episode 5 | What's Really Up With HB544?
–
First Of All Podcast
Welcome to the "First Of All" Podcast from the New Hampshire Progressive Coalition. Where Progressivism, linking arms and civic engagement collide. On Episode 5 of the podcast, Sherry and Robin break down the recent bill to challenge public education in New Hampshire, HB544. What will this bill do to our most important conversations in the classroom, and what can we as educators and citizens do about it? These are the questions we explore and more. Subscribe on Spotify and all Podcast listening apps today!
NHPC Mailbag | Submit a question to the hosts, and we'll answer on our next episode!